Power to Parent Programs are comprised of classes and workshops specifically designed for pregnant and parenting teens and young adults.
Power to Parent courses are:
Child-centered: Parents learn about childhood development, ages and stages, nurture, methods of positive discipline, and school readiness.
Parent-centered: Parents discuss issues such as stress and anger management, health and safety issues, healthy communication, life skills, goal-setting, and self-esteem.
Academic: Activities involving reading, writing, literacy, and creative expression.
Multi-leveled: Opportunities to work independently and collaboratively in small groups.
Forward-thinking: Emphasis on healthy, long-term choices for parents and their children, including education, graduation, employment, and planning for the future.
ECP serves nearly 500 parents annually at more than 35 sites, including comprehensive high schools, charter schools, alternative and transitional education programs, shelters, foster care residences, reaching a diverse range of populations.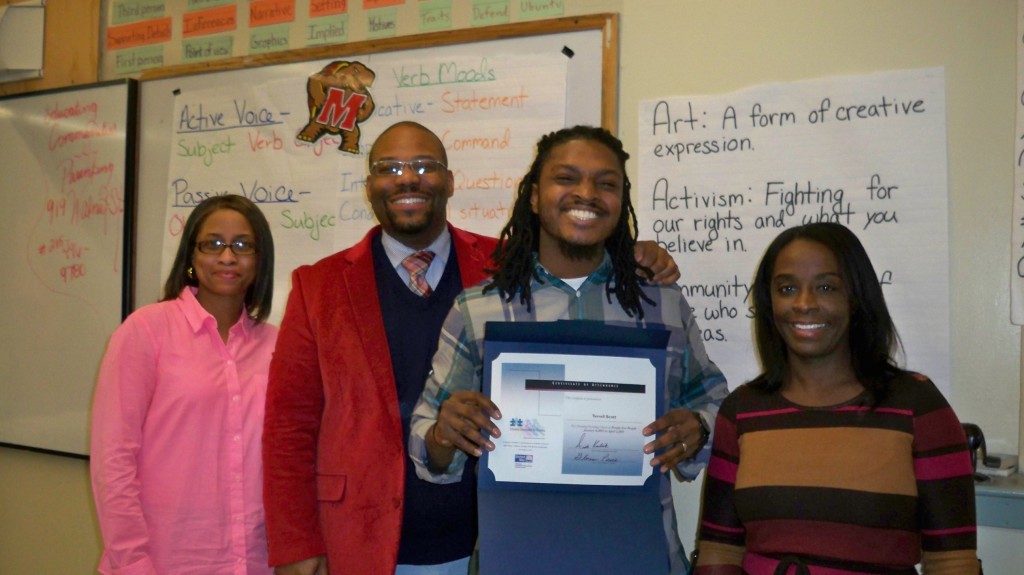 ---
Power to Parent – Open Site

ECP Power to Parent programs is open to both pregnant and parenting individuals under the age of 26. The Power to Parent – Open Site is located at the address below:
 Greater Exodus Baptist Church
704 North Broad Street
2nd Floor
Philadelphia, PA 19130
(Entrance on Brown St. through parking lot)
Classes run every Thursday from 6-8pm for a 13-week session.
Power to Parent – Winter 2017 Session Flyer
Our next session begins Thursday, January 5, 2017. 
Registration form can be downloaded and faxed to:
215-496-9780
Certificates of Completion and Community Outreach Credits
will be issued upon completion of the training program.