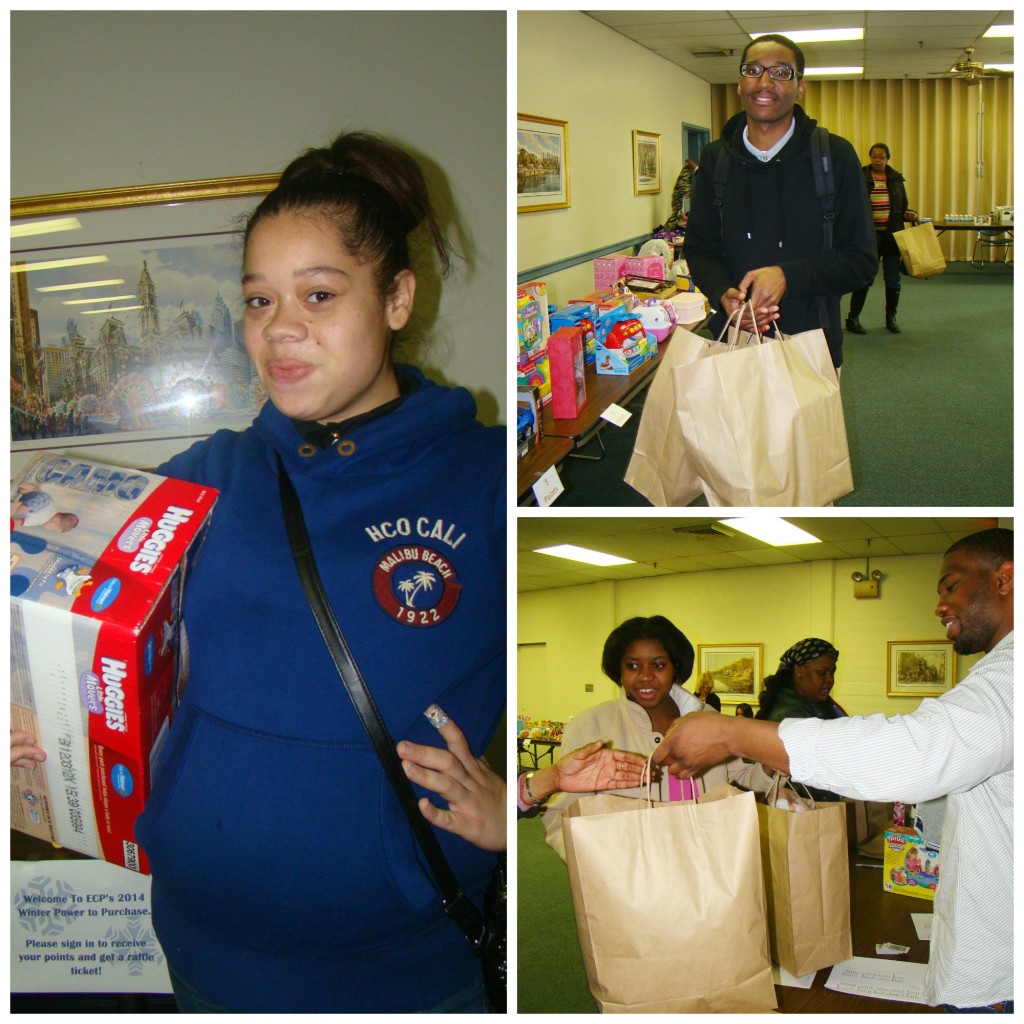 As some of our sites wrap up for the school year, we'd like to remind you that your year of attendance is worth something and we'd like to thank you for joining us for Power to Parent all year long!
If you attended Power to Parent classes at school sites and other select sites for the 2014-2015 school year, you have points to use at our Power to Purchase event from 6/2-6/3. Points can be used on toys, diapers and baby needs.
A scheduled appointment must be made! To RSVP or to see if you're eligible contact Kia or Ruth at 215-496-9780!