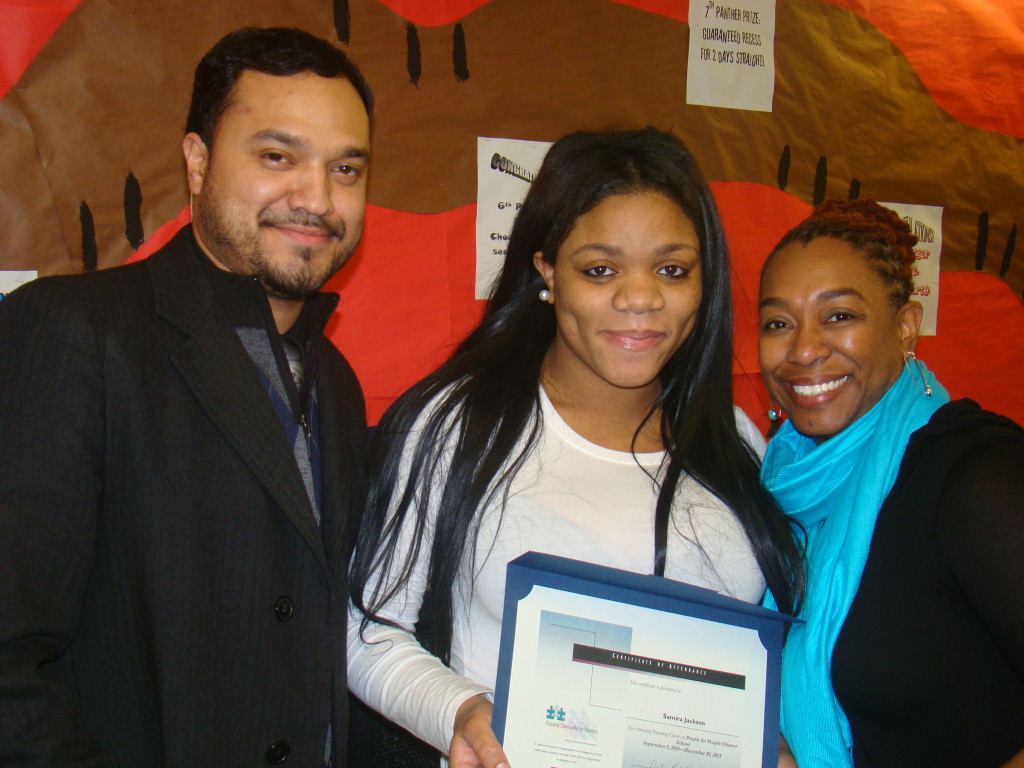 ECP Power to Parent program is open to both pregnant and parenting individuals under the age of 26. The Power to Parent – Open Site is located at the address below:
People for People Building
800 North Broad Street
Philadelphia, PA 19121
Classes run every Thursday from 6-8pm for a 13-week session.
Our next session begins Thursday, January 14, 2016. We will no longer accept new registrations after January 28, 2016.
Light refreshments and tokens will be provided.
To register, please contact:
Kia Plunkett, Program Associate
Phone: 215-496-9780
Email: kia@ecparenting.org