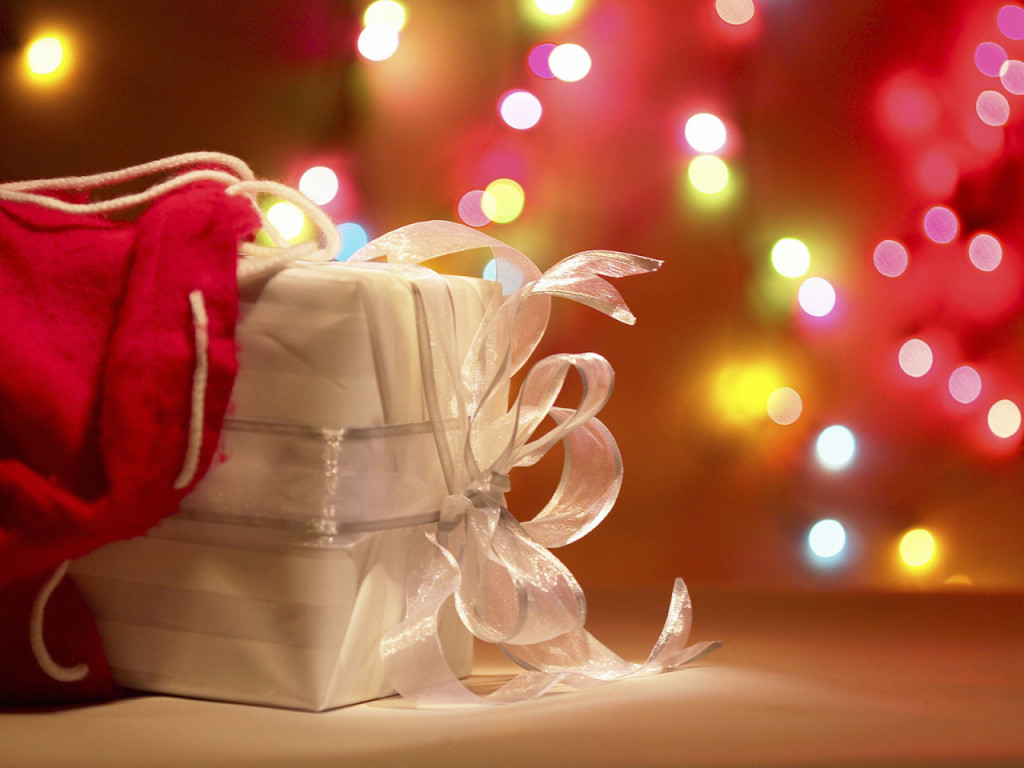 Black Friday sales a bust? ECP has your back up plan. Students currently enrolled in our Power to Parent classes are eligible to participate in our Holiday Gift Giveaway where we will have personalized gift bags available for their children.
Toys, clothes and other items will be available, but pick ups are by appointment only. Please be prepared to provide information about your child(ren) including gender, size and age as well as you other shopping needs.
The Holiday Gift Giveaway begins December 21, 2015 at 10:00 am and is by appointment only. To schedule an appointment, please contact our office and ask to speak to Kia Plunkett, Program Associate at 215-496-9780 ext. 205.